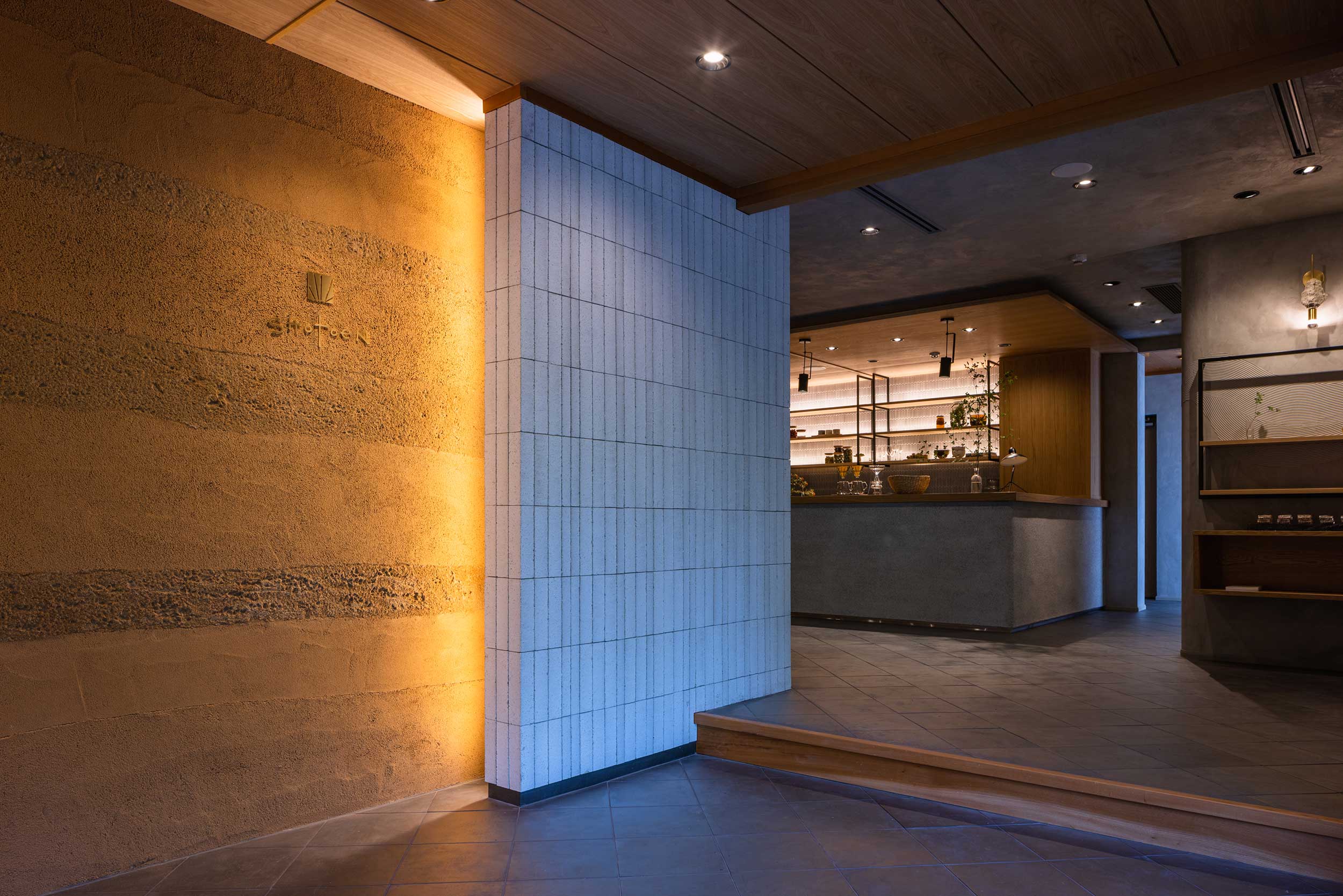 The story leading up to the birth of the SHOTOEN Project
In the spring of 2021, discussions emerged about the renewal of "Wafu Bettei Shotoen" (Shotoen), a revered venue known for hosting significant life events. These discussions sparked a remarkable transformation, as Shotoen embraced change and adapted to cater to a broader audience.
Shotoen opened in 1983 as a dedicated banquet hall for Japanese cuisine, situated within the renowned Palace Grandeur (formerly known as Palace Heian) wedding venue. Featuring the grand halls of Takabayashi and Shofu, as well as the serene Umeeda tea room, Shotoen swiftly became a highly sought-after venue for a wide range of occasions, including weddings, engagement ceremonies, memorial services, tea gatherings, business receptions, and exhibitions.

Food Creation Japan Co., Ltd. (FCJ), manages Shotoen with a distinct mission: "Food for Well-being." This ethos champions the idea that food has the transformative potential to nourish not only our bodies but also our well-being, fostering a society rich in happiness and prosperity. Attuned to the evolving times, FCJ is revitalizing Shotoen, blending its 39-year historic legacy with a renewed focus.
"Shoto" signifies the gentle sound of wind passing through pine tree branches, reminiscent of the soothing waves. It symbolizes the traditional Japanese building nestled in a peaceful garden and was named by the renowned sculptor Nishimura Shunso (honored with the Order of Culture and Medal of Honor). Carrying this sentiment, the "SHOTOEN Project" embarked on a fresh start, led by Shinji Igarashi, the Director of Strategic Planning at Tohoku University of Art and Design. Drawing upon the creative direction of Professor Tenshi Iwai from the university's Department of Film and Media, and the spatial design expertise of Nagato Uematsu and Anna Demuth from Synosys Design Inc., the project was set into motion.
Embarking on a nationwide quest to gather a team
As the project progressed and the store concept took shape, we embarked on a search for like-minded individuals. Recognizing the importance of talented chefs and managers who could bring our vision to life, we sought out the perfect team members. During this pivotal moment, we had the privilege of being interviewed by Nihon Work Hyakkei, where we shared our aspirations and the heartfelt sentiments of our staff. Simultaneously, we reached out to potential candidates through our network of acquaintances and friends nationwide. Our diligence was rewarded as we welcomed Chef Sho Matsuda, who creates innovative dishes blending Japanese cuisine with spices, Pastry Chef Eri Harada, known for crafting delicate and wholesome sweets, Sous Chef Tatsuki Goto, who passionately pursues exceptional ingredients to bring joy to customers and team members alike, and Manager/Sommelier Shoji Ishizawa, who brings their expertise from thriving in Tokyo and Kansai. Together, they became integral members of the SHOTOEN family.
Inspired by my parent, who was a chef, I pursued a career in the culinary arts, specializing in Japanese cuisine. After experiencing different challenges, including the Great Tōhoku Earthquake, I felt a calling to contribute and serve others in a more meaningful way. This led me to explore catering and food styling. Later, I had the opportunity to relocate to Yamagata, where I was involved in launching multiple restaurants and further pursuing my passion for food.
I aspire to discover the authentic the flavors of Yamagata. Rather than seeking bold and impactful tastes, I focus on carefully layering the natural essence of vegetables and listening to the ingredients as I cook. Cooking over an open fire reminds me of the core principles of my craft and prompts me to question what truly matters. Embracing the simplicity and challenges of this approach helps me contemplate the real meaning of abundance. By inviting customers to witness the fire, I hope to awaken their primal instincts and allow them to experience the essence of richness through the art of cuisine.
– Chef Sho Matsuda
SHOTOEN, reborn after 40 years, follows the concept of "eat local. feel the earth." We extend our heartfelt gratitude to all those who have played a part in its opening. Our commitment is to bring joy, inspiration, the wonderful essence of Yamagata to each and every guest who walks through our doors. Our team is constantly experimenting with new dishes and cooking methods, and we are always looking for ways to use local ingredients in new and creative ways. We believe that food is a powerful way to connect people to the land and to each other.
We hope that you will join us on our journey to create a new kind of restaurant in Yamagata. We are committed to providing a dining experience that is both delicious and memorable. We look forward to sharing our love of Yamagata with you.
– Manager/Sommelier Shoji Ishizawa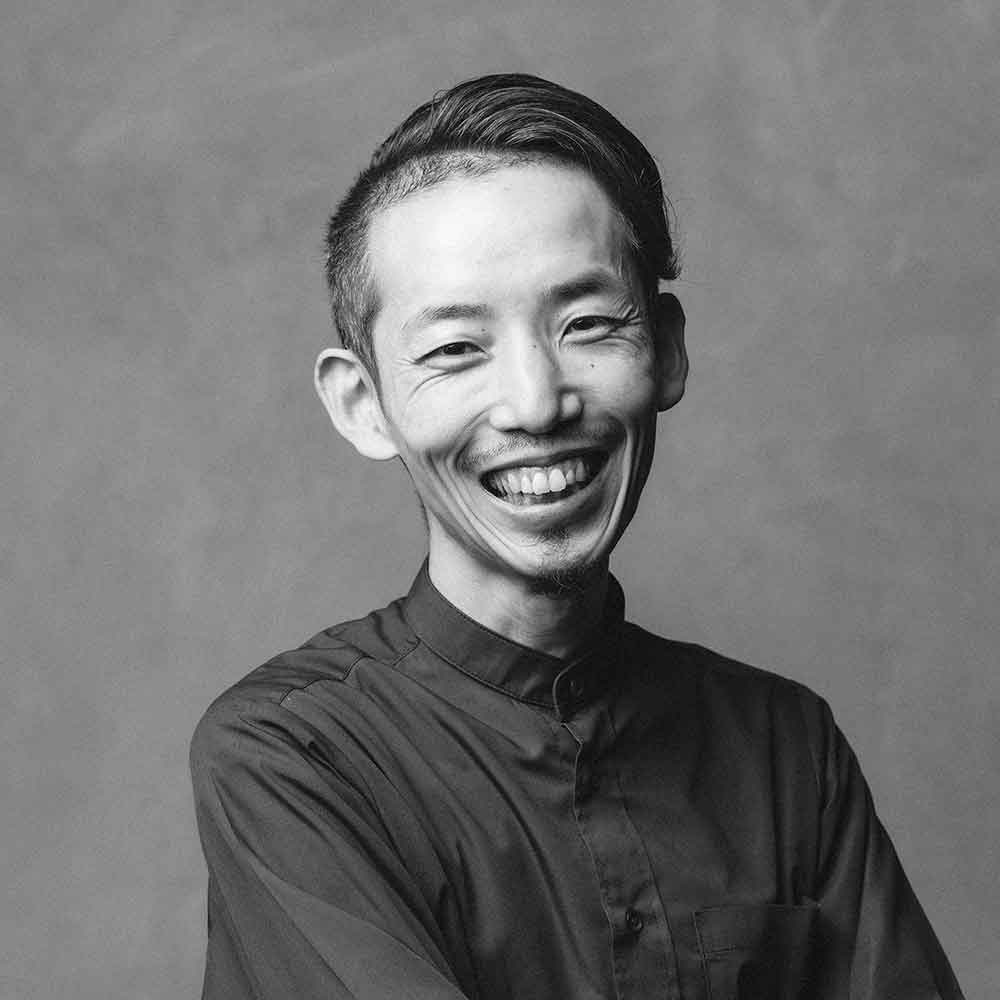 Sho Matsuta (Chef)
Sho Matsuta was born in Miyagi Prefecture in 1984. After graduating from Matsuyama High School's Home Economics department, he started working at a hotel in Akiu Onsen. Later, he moved to Tokyo to further his culinary training. He transitioned from Japanese to Western cuisine and worked at "100 Spoons". In April 2016, he became part of the founding staff of "nitaki", a diner located in the Togaribill in Yamagata Prefecture, and relocated there. After a stint at the café-dining "SLOW J AM" in Yamagata City, he joined Food Creation Japan Inc. in 2021 as a member of the founding team of SHOTOEN.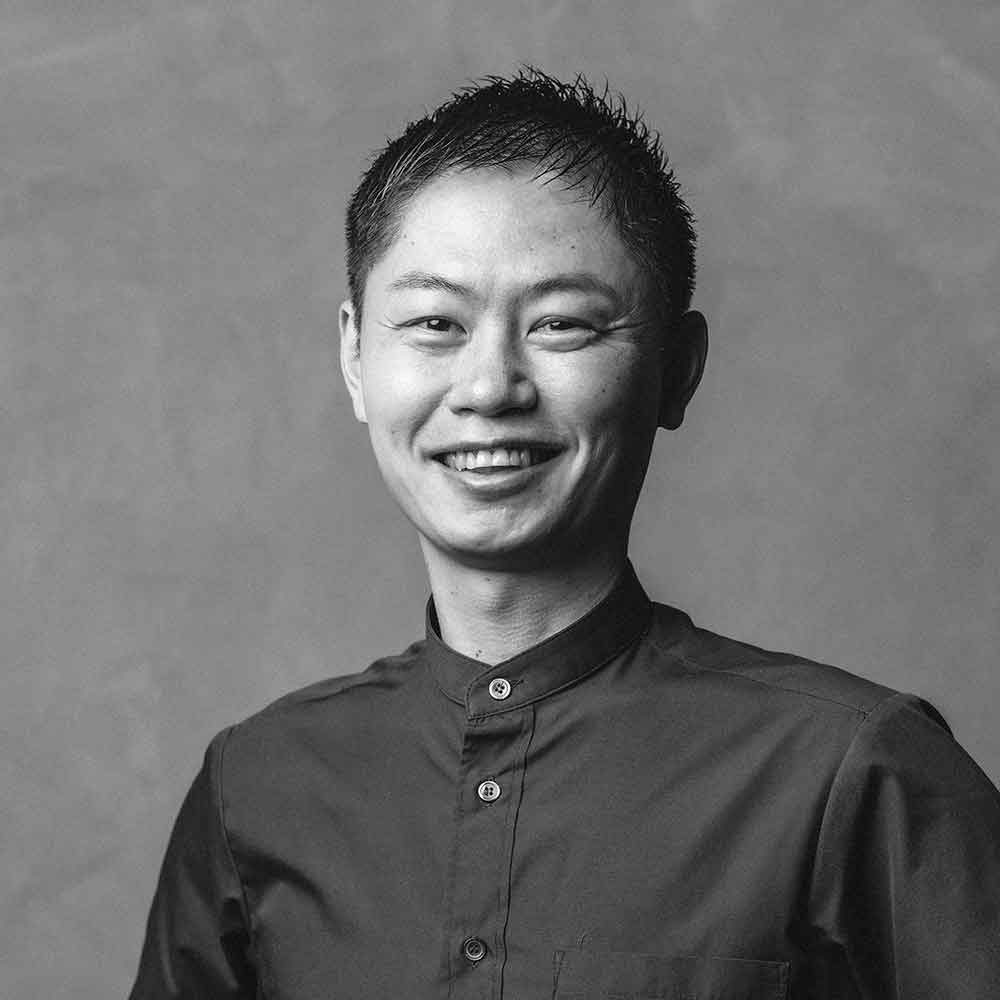 Shoji Ishizawa (Manager/Sommelier)
Born in Kanagawa, Shoji Ishizawa dedicated his early life to baseball, creating a strong foundation for his future. He played actively until he was 26, then joined Hiramatsu Inc., learning about restaurant service and becoming a sommelier. After a decade with them, he worked on Awaji Island with Kenzo Estate and Pasona Group's restaurant business. He then moved to Yamagata.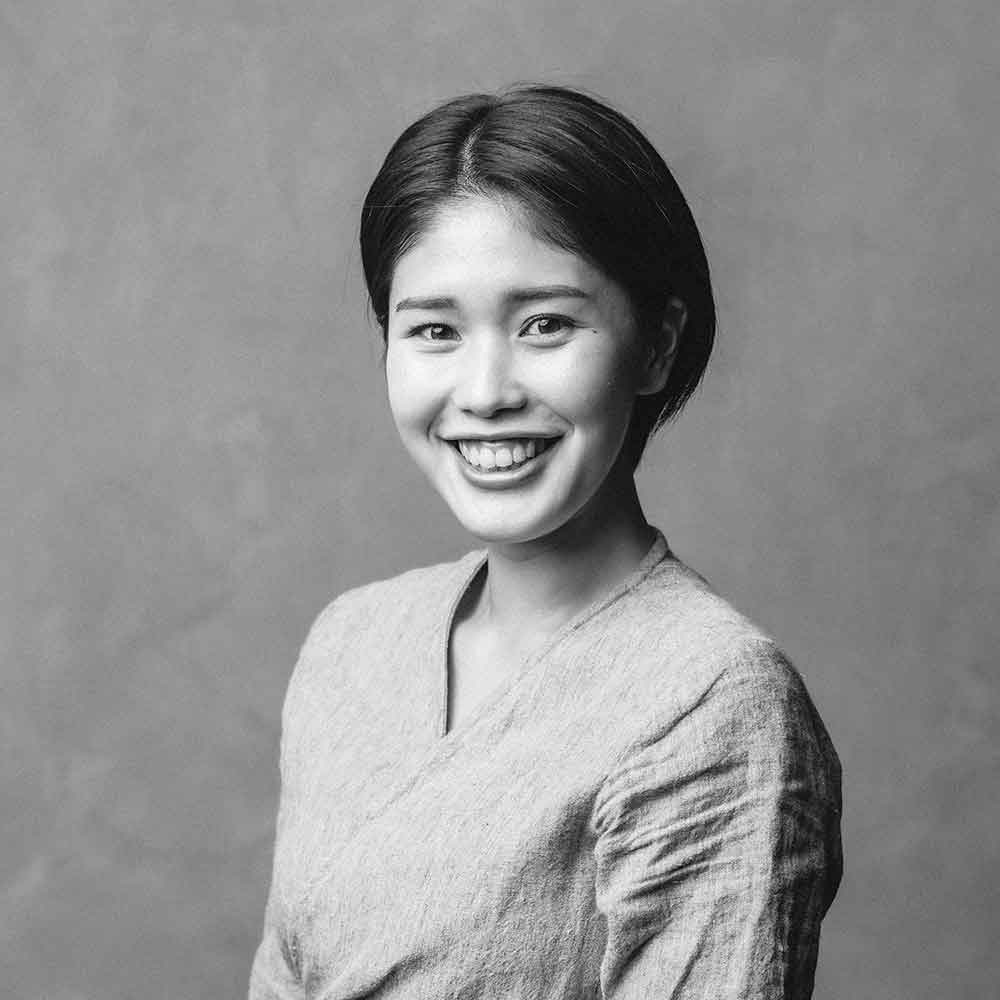 Eri Harada (Pastry Chef)
As SHOTOEN's dedicated pastry chef, I focus on using seasonal ingredients for their health benefits and the joy they bring. I take inspiration from our garden's changing seasons, reflecting this in my creations. I prefer beet sugar over white sugar for its health advantages and subtle sweetness, allowing guilt-free indulgence. Through unique flavor combinations, I aim to enrich your SHOTOEN experience, one savored bite at a time.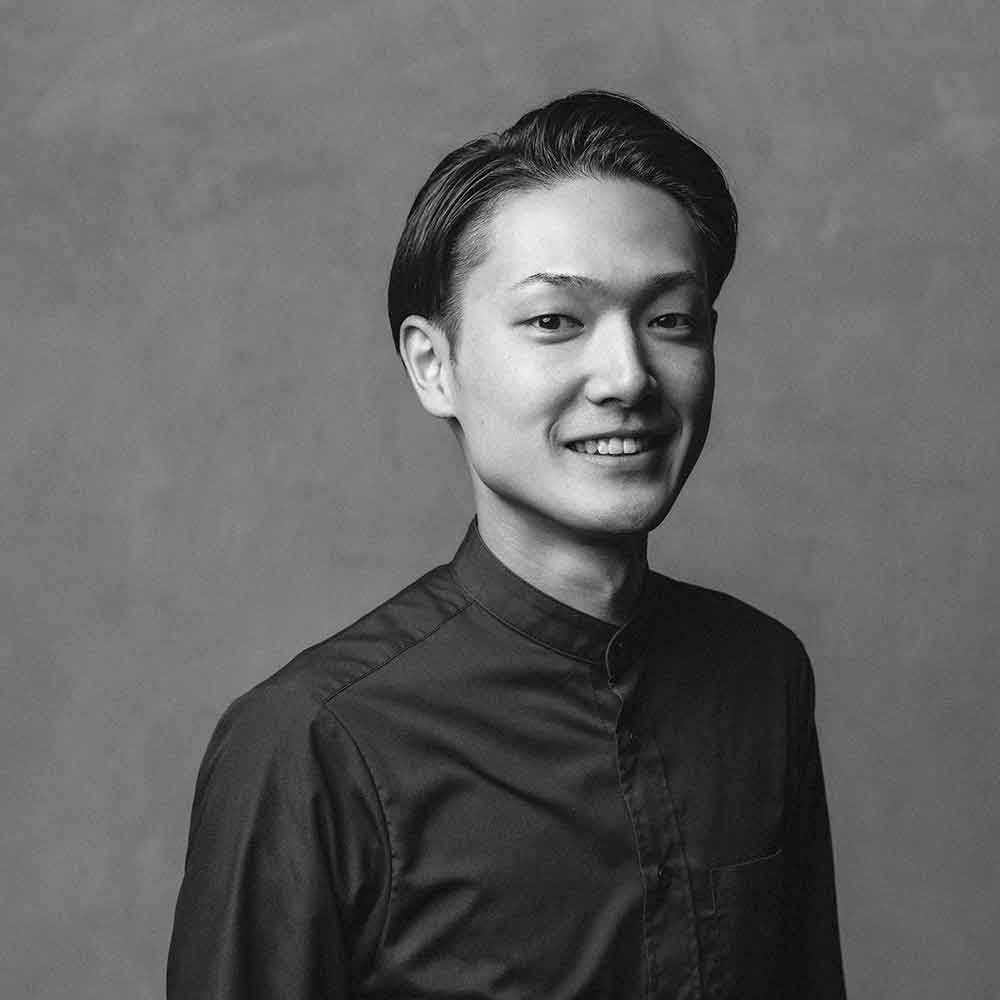 Tatsuki Goto (Sous Chef)
Growing up helping in my family's restaurant, I discovered the joy of food and chose to study cooking in high school. However, I felt the difficulty of the profession and gave up on becoming a chef.  However, while working at a nationwide catering service, I rediscovered my passion for cooking. I then joined a traditional Japanese restaurant in Yamagata city as the chef's right hand, immersing myself in cooking and learning about winemaking. Joining SHOTOEN marks a new challenge for me, as I am committed to bringing joy to our customers through food.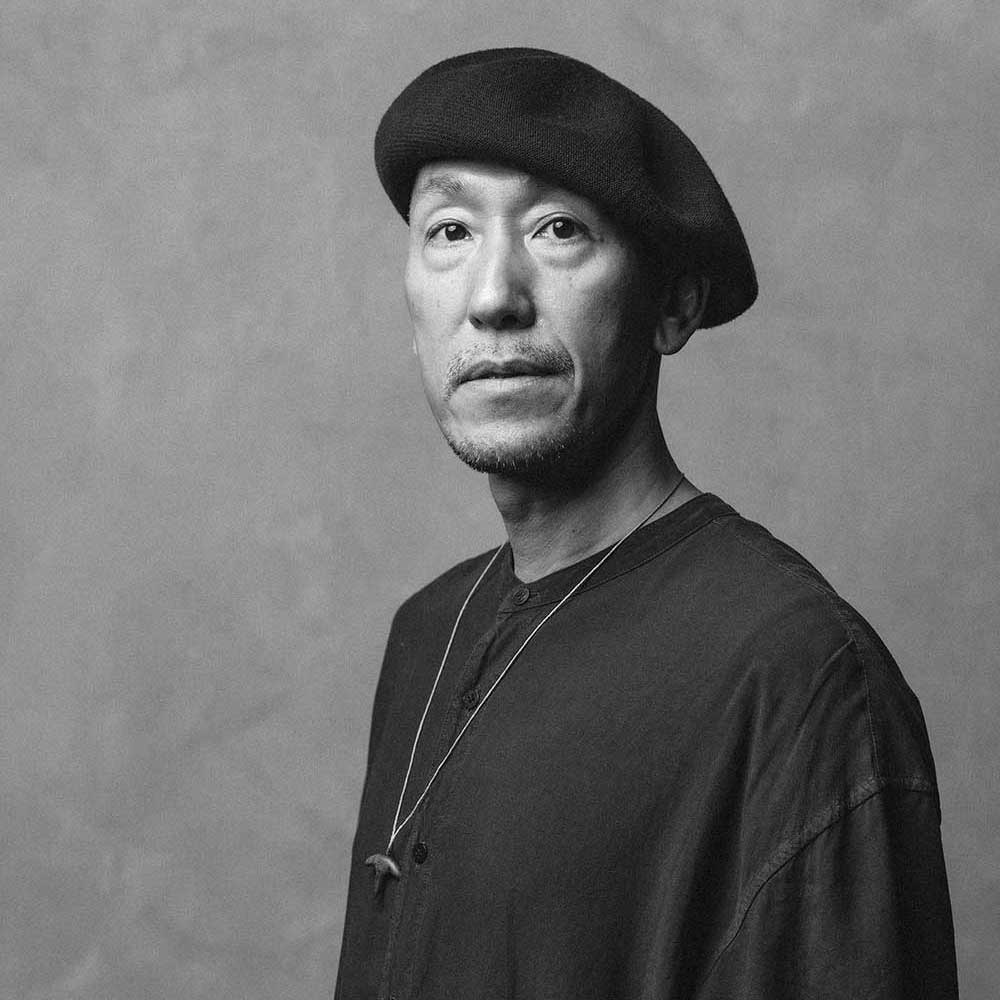 Tenshi Iwai (Professor/Creative Director, Tohoku University of Arts and Design)
Graduated from Tama Art University. Worked as an animation director and video director, creating commercials and music videos. Since 2011, engaged in creative direction for art events, branding, and more. Notable works include being a curator for Yamagata Biennale (2014, 2016, 2020, 2022), branding for VisionVillage (South Korea) from 2014 to 2017, and art direction/video direction for Tadao Ando's "Church of the Forest" (South Korea). In 2018, started "Tsuchitohito," a community-building initiative focused on sustainability, organic practices, and fair trade.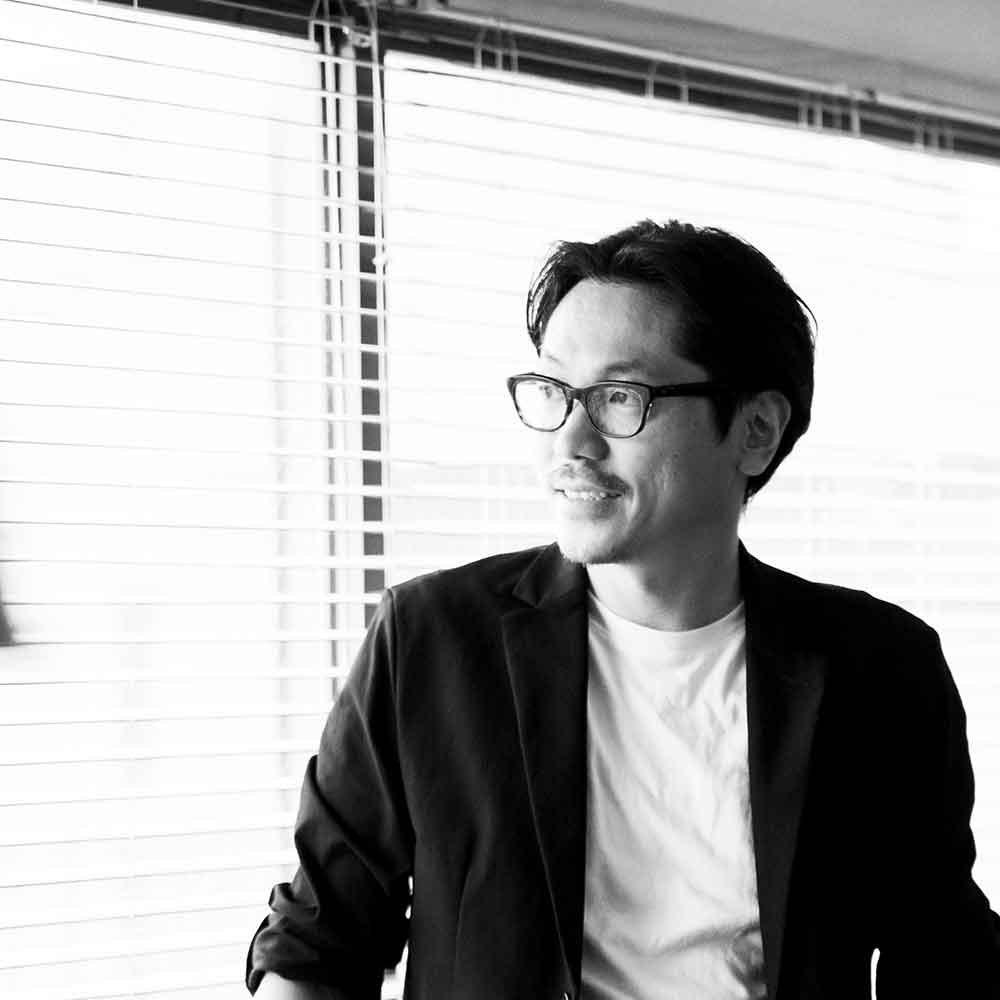 Nagato Uematsu (Project Director, Synosys Design Inc.)
Graduated from the Department of Architecture in 2000 and joined Gensler, an international design firm. With a focus on both design and project management, they gained valuable experience and spent three years working on commercial projects at the San Francisco headquarters from 2007. After returning to the Tokyo office, Nagato established a lifestyle (commercial environment) design studio. As a design consultant, project manager, and studio director, they supported clients and led teams, successfully guiding numerous projects to completion both domestically and internationally.  Founded Synosys Design and Directions LLC. in January 2020.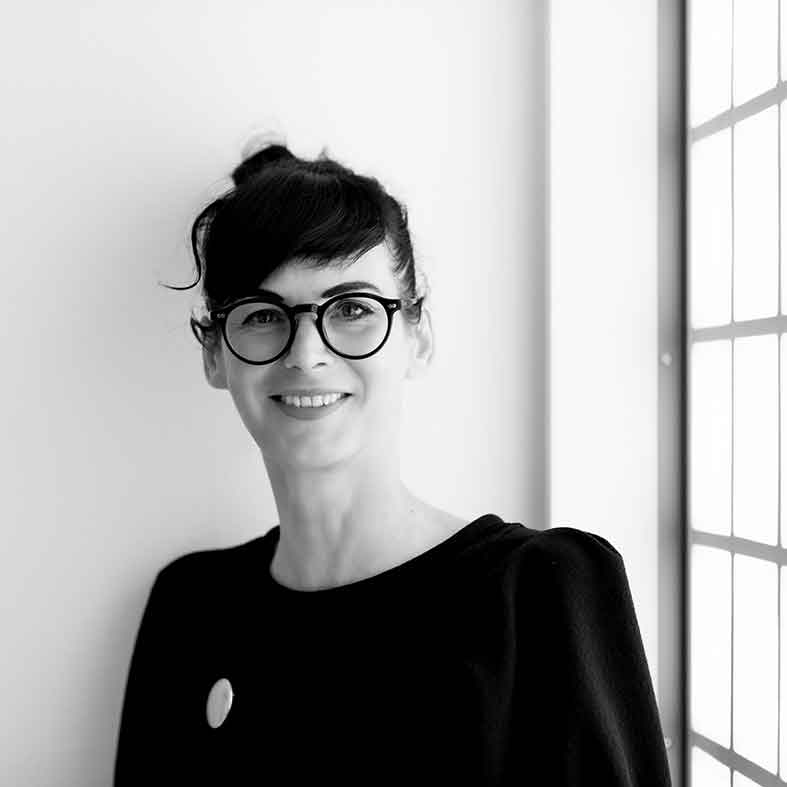 Anna Demuth (Design Director, Synosys Design Inc.)
With 20+ years of experience, Anna has been a leading designer in renowned design firms such as Gensler, Nomura Kougeisha, and Fitch across Europe, Asia, and Japan. She has worked on various retail, hotel, and commercial facility design projects for well-known companies, both domestically and internationally. Drawing from her background in branding, Anna approaches design strategically, creating impactful design concepts. She also places a high emphasis on sustainability and incorporates environmentally conscious design practices.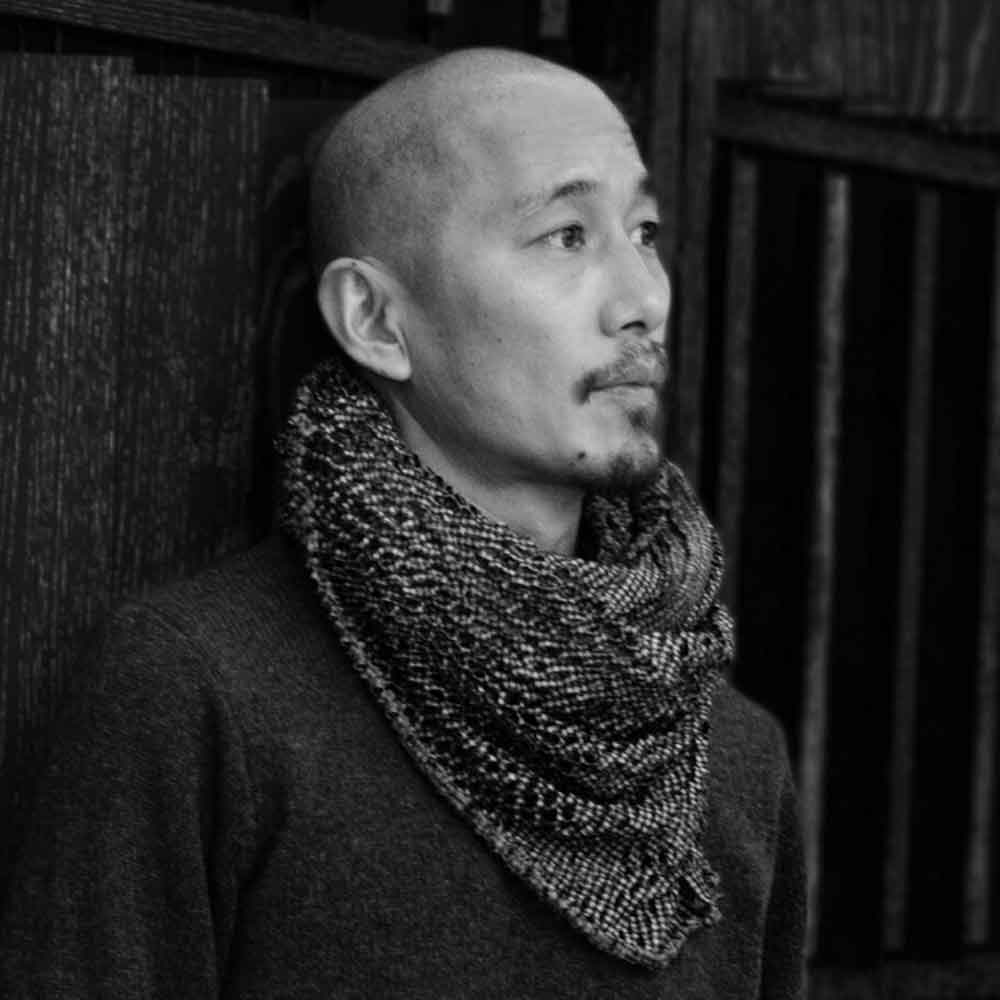 Tomoki Uematsu (Graphic Designer/Art Director)
Tomoki Uematsu earned a Bachelor's degree in Fine Arts from Parsons School of Design in 1997. He has worked with global companies like Google, Nike, and Amazon, handling visual branding. He also contributed to the planning and production of the logo and signage for Tadao Ando's "Church of the Forest" architectural project. With multiple awards including Cannes Lions and TCC, he currently serves as the Creative Director at Peter Schmidt Group Japan, a German branding and design company.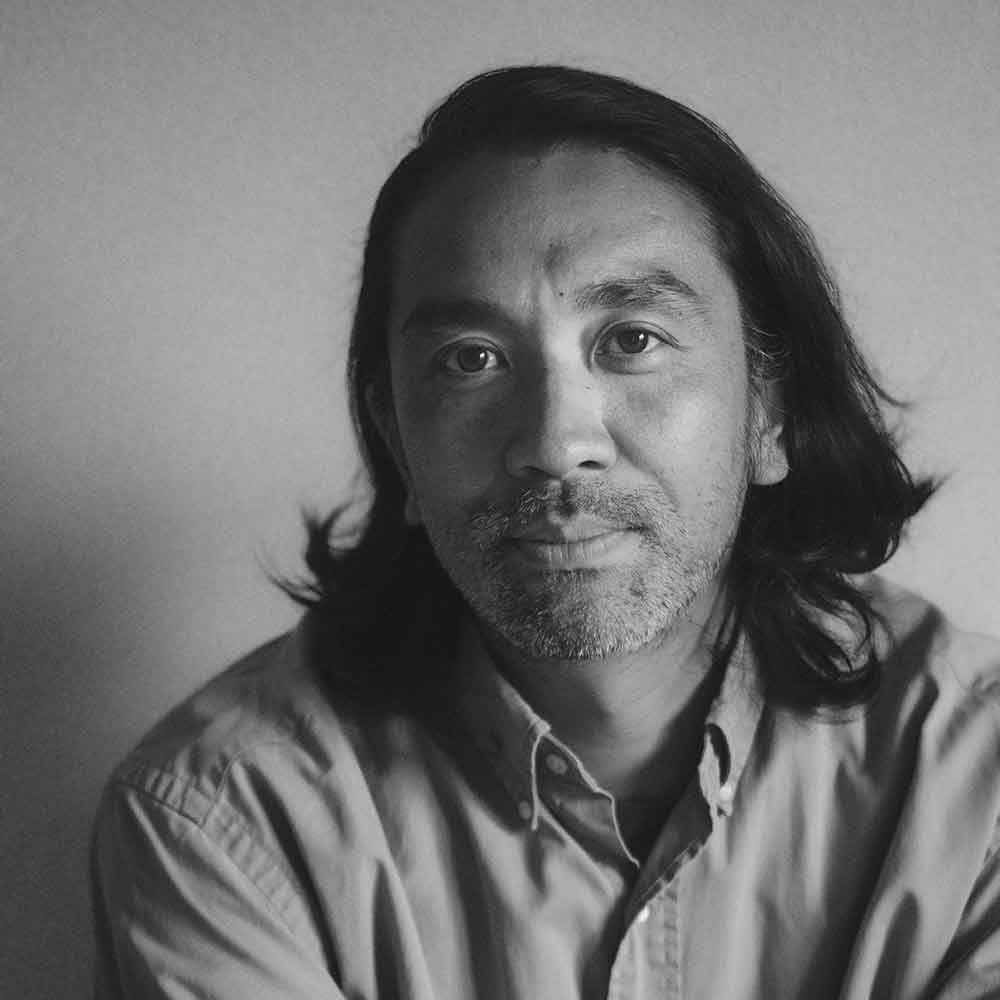 Ooki Jingu (Photographer)
Born in 1977 in Gunma Prefecture, Ooki Jingu is a Japanese photographer. He explores the presence of light through photography, delving into the interactions between urban and natural environments, as well as the dynamics of family and individual. He has participated in the "Tokyo-Ga" project ( http://tokyo-ga.org/) and showcased his work in Paris, Berlin, and Tokyo.
Notable projects include "The Festival of Tsubame-Sanjō Factory" and the concept movie for the "Michi-no-Oku Art Festival Yamagata Biennale 2020."
Special thanks -local growers-
Heartfelt gratitude to the remarkable producers for enriching our culinary journey with exceptional seasonal ingredients.